Lots of Furniture's  ONLINE STORE is open for business 24/7.
Our physical store is open from 11:00 to 5:30 pm or later daily!
BUT, SUNDAYS WE OPEN AT 1:30
We Buy Antiques of all kinds! Send Pictures to Info@lotsoffurniture.com

Welcome! We are a warehouse type antiques store. You won't find nicely decorated booths or a tea room here, but you will find the best values in quality European and American antique furniture anywhere! Every few days we post pictures of the antiques, furniture, art, decor and home furnishings we receive from Europe and other countries around the world here or on our Instagram. We also receive a lot of great merchandise from estates and individuals right here in Texas! Most of the antiques we received will be posted here within a few days or so.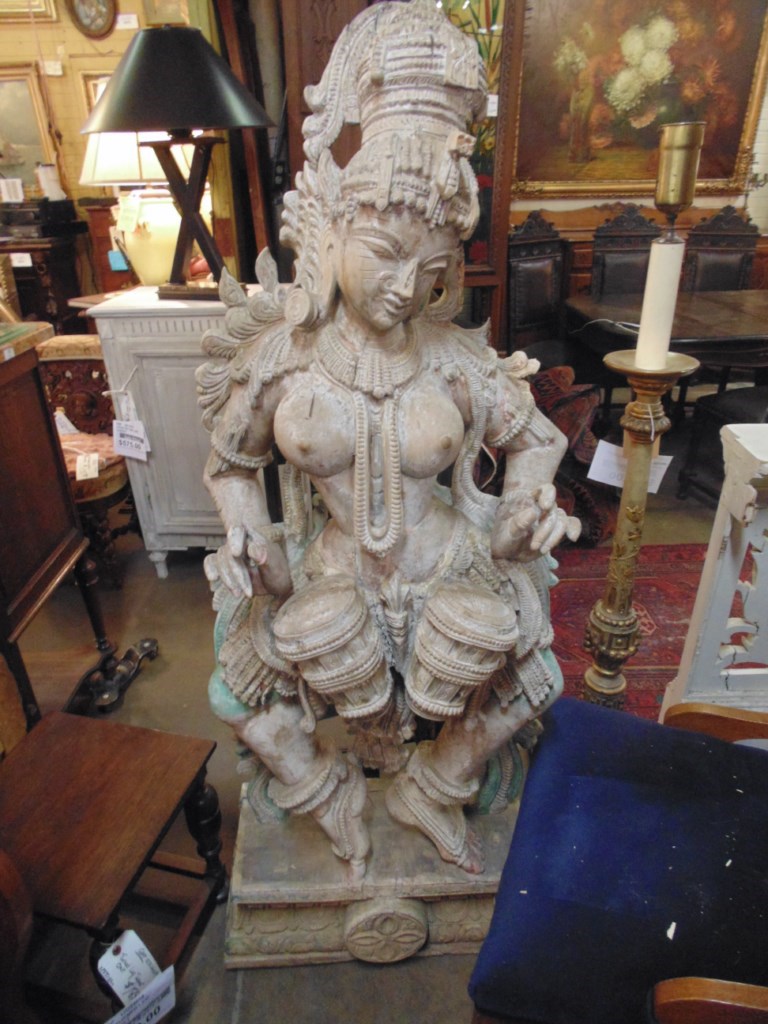 To view pictures click on the link to our  Online Shop.  This is the heart of our site. It's where you will find out about sales, links and the newest items, also.
We've been in our newest location since 1992.  Our inventory changes rapidly so come back often.  The  New Arrival page is updated every few days with a sampling of what's just arrived at our store.  We have a lot of antiques, much more than is listed here, so to keep it moving we are always making deals.  Call  us any time and we will be glad to answer any questions. For sales ask for Chris or Ted or Max .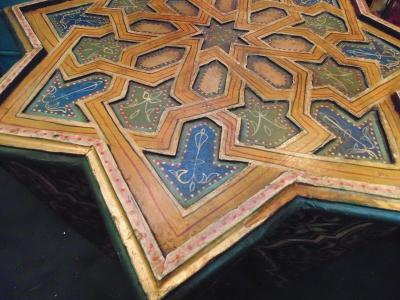 Our Sales Policy:

Even though all Sales Are Final, we still want you to be happy with your purchase(s)… 

We accept cash, checks, money orders, most major credit and debit cards.  For your convenience we offer layaway, storage and delivery, and we'll help you
with any restoration needs.  In addition, your unwanted furniture may be of interest to us, so we also buy, sell and consign our customers antique furniture, when  we can.