How to navigate our new website
To help those who are not familiar with this style of site, here are the basics: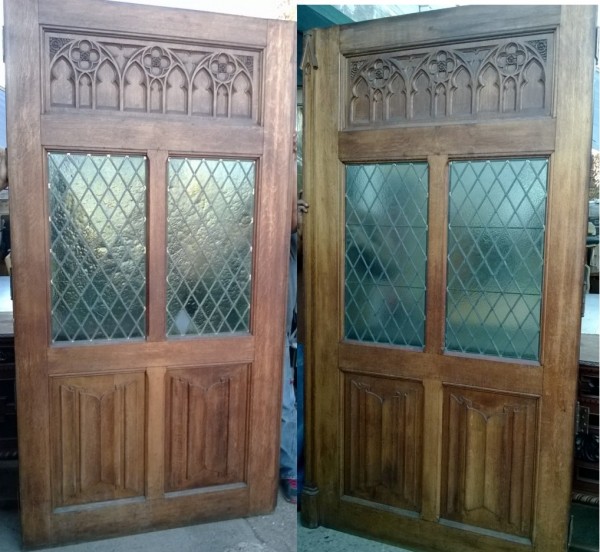 All new shipments will be posted on the new arrivals page. Scroll down
to view older posts and shipments!
To view the pictures on either menu option, just scroll down to the shipment you wish to view and click either "slideshow" or "view photos" in red at the bottom of the post.
If you choose "photos", you can enlarge slightly by putting the mouse over the picture, or you can click the picture to enlarge one more time. From there you can click to make it a larger picture. If you really want a BIG picture,  click the image when you see the magnifying glass. From there, you can leaf through the other large photos from that shipment using the arrows at the bottom.
The "slide show" option can be started by choosing slideshow and then clicking start slideshow at the top in red. Yes, you can speed it up or stop it using the selections in red at the top of the window. These too can be enlarged by clicking the photo.
At anytime you can return to the page you started on by clicking the menu item at the top which says: "you are here". This is called the breadcrumb trail.
Comment on any item or share on facebook or pinterest. We will answer your comments or questions on the website or email you if you prefer to use that method.
Visit our facebook or pinterest site by clicking the icon options on the right.
Like our facebook page for updates whenever we get a new shipment or a special sale is about to take place. This is how most people stay in touch with us.
Email or call anytime for information about the site or an antique on the site.