During the Corona Virus shutdown, the store is closed, but the online store is open for business.!  Use code 19 for and extra 10% off any item.
10:00 – 5:30  Monday thru Saturday
12:15-5:00   on Sunday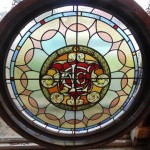 We are often  open late,  when the work is not finished,
so call if you are wanting to come in after hours.
Phone 214-761-1575